What's protecting your flock?
BarnTalk is the ONLY poultry alarm system optimized to work on rural, isolated farms.
For more information, fill out the form below or call us directly at 515-272-5123
What makes our barn alarm stand out?
No install required. BarnTalk is a totally wireless alarm system that can be set up in minutes.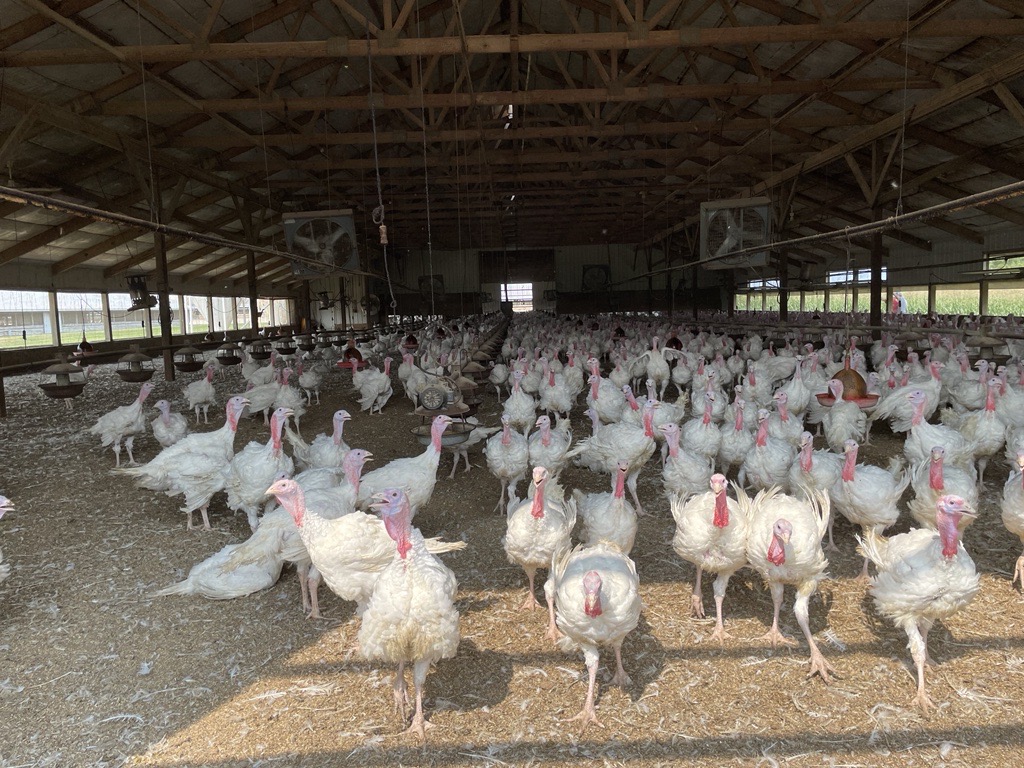 No need to get a phone line or provide a cell carrier. We provide the connectivity, built right in, that works right when you turn it on..
Built by producers, for producers and specifically designed to work in the most rural parts of North America, where agriculture thrives.
A mobile app that doesn't suck! Set alarm thresholds, edit your call tree and see your farm, right on your phone.
A wireless gateway with cellular connectivity built in.
Connect up to 24 wireless sensors to each gateway!
Built for the poultry house. Dust Proof. With a 1200 ft range.
See the environment. See the alarms.

Right on your phone.
3 Year Sensor Battery Life
Built in Multi-Carrier Connectivity
Dry Contact for Controller Alarms
10 Year Water Meter Battery Life
No more death loss in the poultry house.
Every 2 minutes, the BarnTalk command center calls out to check each gateway in the field. The gateway simply responds back to confirm it's still online. We refer to this regular call-response routine as the HeartBeat.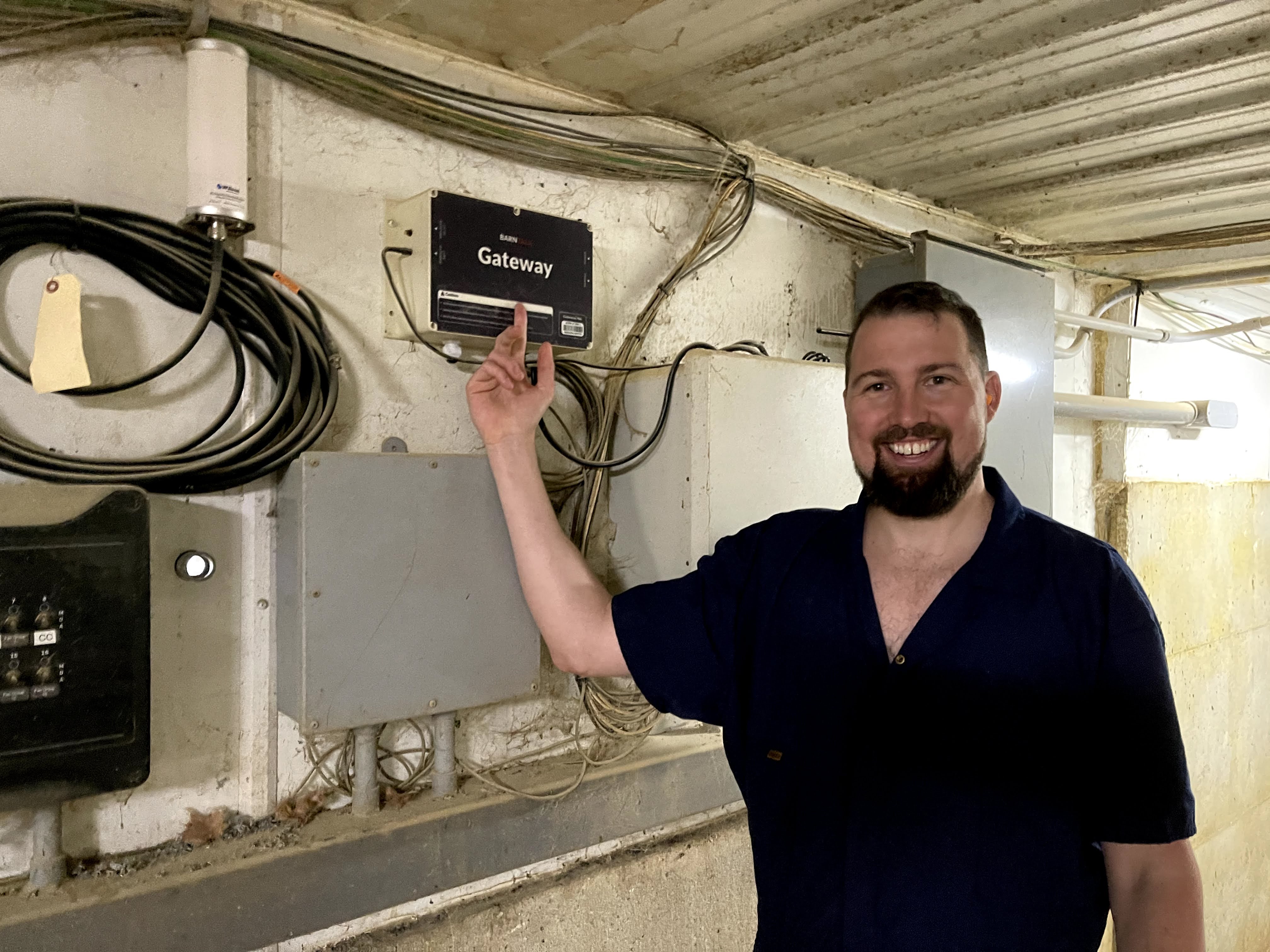 We built BarnTalk to be easy and reliable. Our sensors are long range and can be hung, by you, across all your houses to send alarms and real-time conditions right to your phone.
– Michael Hansen | Co-Founder
BarnTalk, next generation alarm system protecting hundreds of poultry houses just like yours...
To get started, please fill out the form or give us a call today!




Copyright © 2021. All rights reserved.