What's protecting your flock?
BarnTalk is the ONLY poultry alarm system optimized to work on rural, isolated farms.
BarnTalk self tests every 2 minutes to ensure the system is still working with built in cellular connectivity.
For more information, fill out the form below or call us directly at 515-272-5123
What makes our barn alarm stand out?
No install required. BarnTalk is a totally wireless alarm system that can be set up in minutes.
No need to get a phone line or provide a cell carrier. We provide the connectivity, built right in, that works right when you turn it on..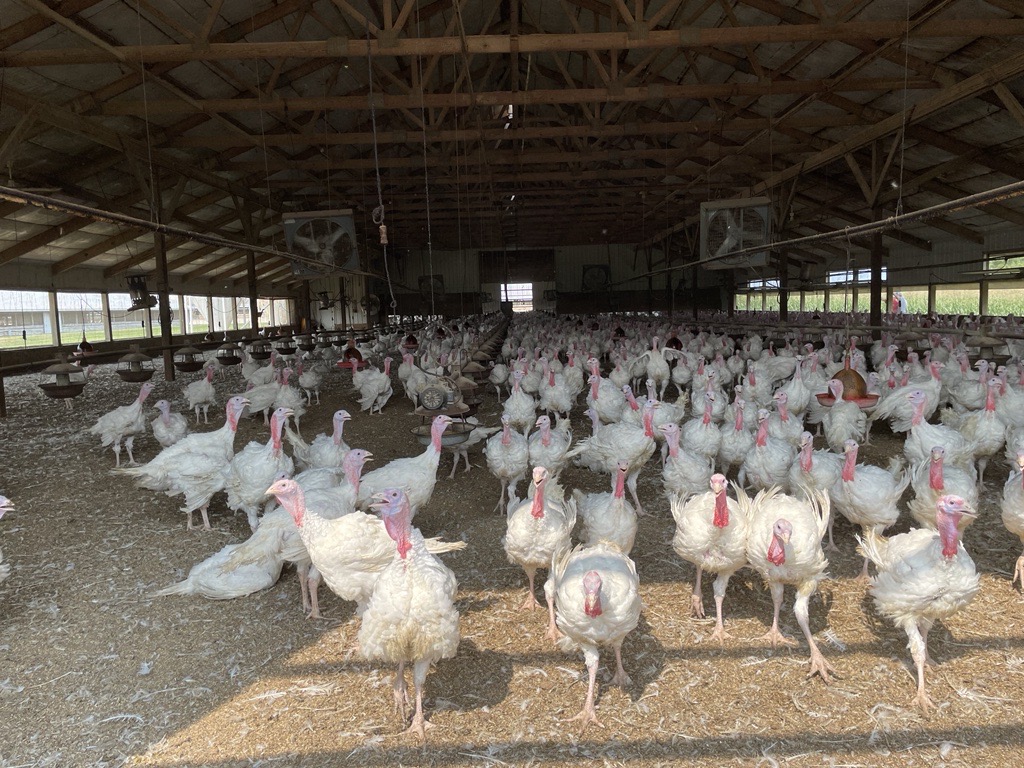 Built by producers, for producers and specifically designed to work in the most rural parts of North America, where agriculture thrives.
A mobile app that doesn't suck! Set alarm thresholds, edit your call tree and see your farm, right on your phone.
The only self testing system that isn't dependent on an outdated phone line, unreliable internet or one way dialer.
A wireless gateway with cellular connectivity built in.
Cut the landline. Stop relying on blind, one way alarm calls that leave you guessing if your alarm is even working. BarnTalk's unique multi-carrier connectivity keeps you connected, and every minute our system checks to ensure your alarm is working.
Connect up to 24 wireless sensors to each gateway!
Built for the poultry house. Dust Proof. With a 1200 ft range.
Each BarnTalk sensor is robust and built to last within the corrosive and wet environments of your poultry houses. Since they're totally wireless, they can easily be moved to monitor new areas or when you're washing.
See the environment. See the alarms.

Right on your phone.
Are you tired of only knowing what's going on inside your poultry houses when there's an alarm call? The BarnTalk app gives you visibility inside from anywhere at any time. Set alarm thresholds, manage your call tree and more, straight from your smartphone.
3 Year Sensor Battery Life
Built in Multi-Carrier Connectivity
Dry Contact for Controller Alarms
No one wants to bother with changing batteries all the time. BarnTalk sensors use a common lithium ion battery with an expected 2-3 year life. The wireless water meter has a battery life expectancy of 10 years.
BarnTalk removes the dependency on a single cellular provider. The gateway finds the strongest cell signal in your area to connect to at all times. Remove your risk of storms, maintenance or remote areas.
The BarnTalk Gateway has two dry contact circuits to allow for integrating with controller alarms, generators, feed motors, and other existing systems around your site.
No more death loss in the poultry house.
Every 2 minutes, the BarnTalk command center calls out to check each gateway in the field. The gateway simply responds back to confirm it's still online. We refer to this regular call-response routine as the HeartBeat.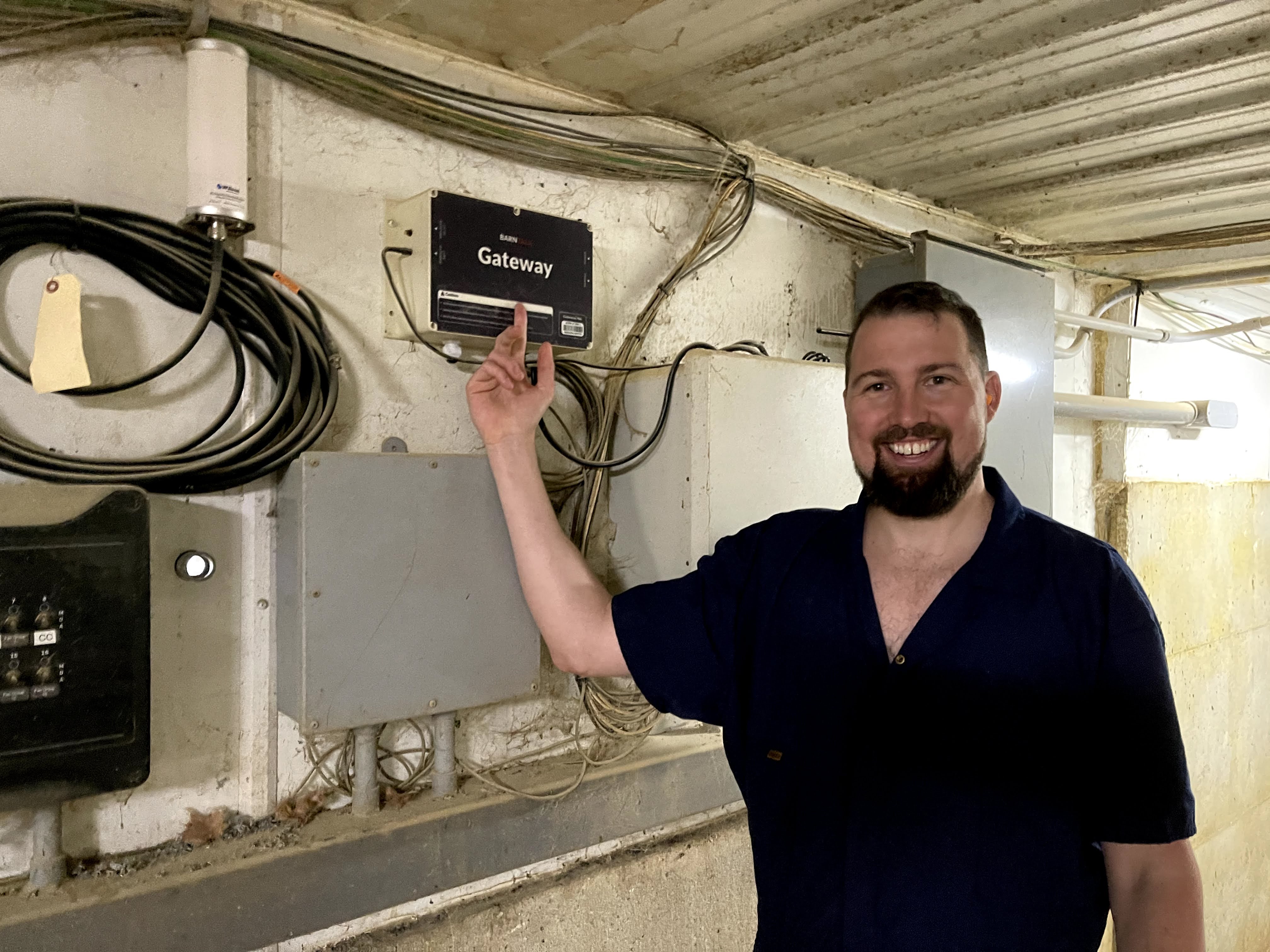 Flock loss used to happen across our system about once a year due to unreliable internet or phone service on most farms. BarnTalk solved that. I have peace of mind like never before!
– Actual BarnTalk Customer
BarnTalk, next generation alarm system protecting hundreds of poultry houses just like yours...
To get started today, please fill out the form or give us a call today!




Copyright © 2021. All rights reserved.